welcome
Welcome to Naomi Jewelry — an American business and maker of timeless and versatile necklaces, bracelets, pendants and earrings. Designed and produced in New England, Naomi's work in bright sterling silver is deeply brushed for a signature, glittery effect. Each piece complements another making this unique collection perfect for women who delight in creating their own style.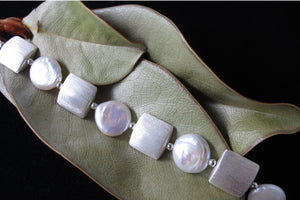 about
I have always appreciated the power of jewelry. Even as a child I knew it was the Pop-It® beads that made my overalls come alive. What can I say? I was a five-year old with opinions. It was clear to me, even then, that nothing telegraphs personal style like well-chosen accessories. Today, I design pieces that are striking, elegant and distinctive. Much like the women who wear them.
look fabulous, feel even better
Gorgeous accessories are what we make. Giving back is what we do. We are passionate about supporting community and health-related programs through the donation of time and product, and proceeds from sales.
Since 2010, our elisabeth collection has supported The Center for Integrative Medicine at Saint Francis Hospital in Hartford, CT. In 2020, proceeds from sales have helped provide assistance in our fight against COVID.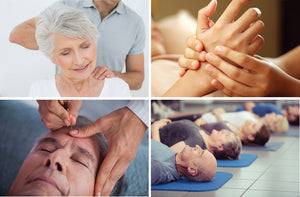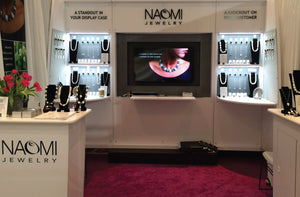 see for yourself
Naomi Jewelry is sold in select brick and mortar gallery, specialty and jewelry stores in the US. Check our list of retail partners for a store near you.
Because seeing truly is believing.